H2O magazine was founded in 2008 with the specific aim of creating a high quality fly fishing magazine characterized by the careful selection of contributions and the particular attention to images and quality of articles. 10 years after its inception this goal has been fully achieved and H20 magazine is now one of the most influential fly fishing magazines in the world.
Today H2O magazine is still evolving. After the success of the last few years, which has brought numerous opinion leaders and world-class fishermen to publish on its pages, H2O magazine also becomes an online portal and a complete reference point for fly fishermen from all over the world.
H2O magazine talks about fishing, about art connected to fishing, it tells about travelling, history and collecting, it interviews opinion leaders and great fishermen. This is all beautifully illustrated by the splendid pictures of some of the most appreciated photographers in the world, which have the power to excite us and make us live unique adventures.
H2O is not just a magazine…
H2O magazine is a beacon among the most prestigious and characteristic lodges in the world for communication and marketing in Europe; it also collaborates with numerous Tourist Boards for the promotion of fly fishing. H2O magazine staff attends all the most important fairs and fishing events all over Europe with its own stand. A result of this is the Best Lodges catalogue, an H2O Magazine parallel project aimed to promote the best lodges and destinations of the world (for more info: www.bestlodges.net).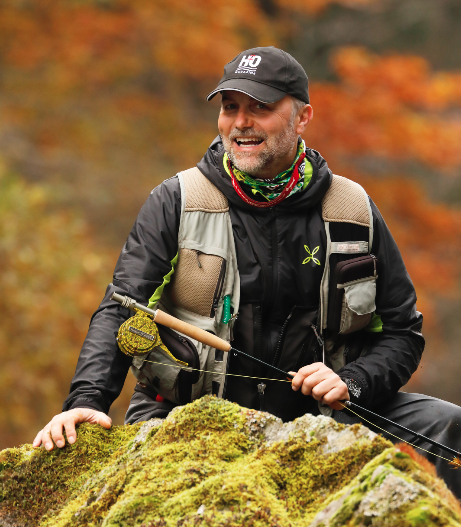 GIORGIO CAVATORTI
CEO / Founder
GIULIA & JENNY
CUSTOMER SERVICE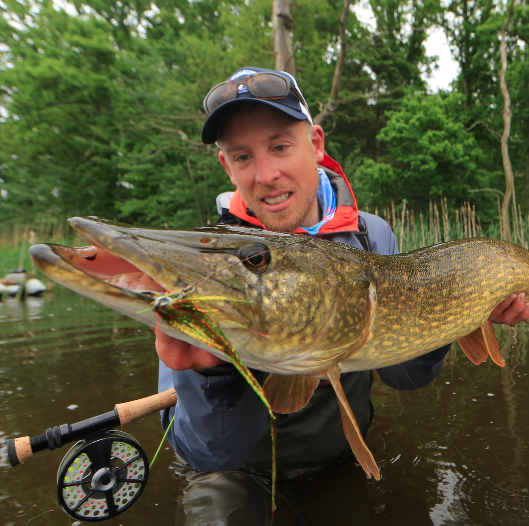 OMAR GADE
COMMUNICATION / CONTRIBUTOR